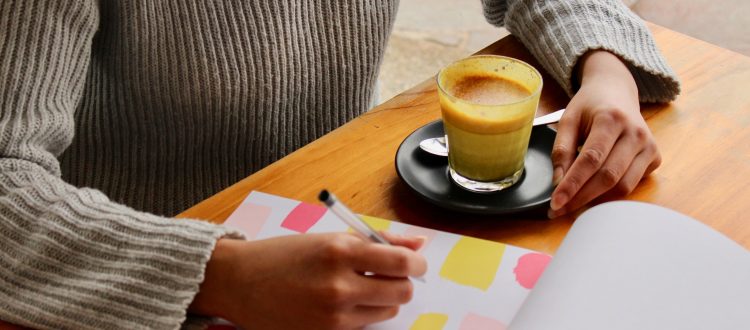 2022 has arrived. This could be a year of great improvement and success for you and your business. Improvement, however, requires change. If you do what you've always done, you'll get the same results. Let's take the opportunity of the start of a new year to think about what you can do in this coming year to take your company to the next level and how your web design and search marketing may play a role.
Planning and Executing
Big changes and growth don't typically happen by chance. They require thought, creating a plan, and then executing that plan. All three of these steps are important.
Thinking – Take some real time to consider what you and your company want to accomplish in the coming year and what it would take to succeed.
Planning – As you think it through, set goals and write down a plan. The goals are what you hope to accomplish. The plan is how you are going to reach those goals. You need to know where you are going and how you are going to get there.
Be specific.
Write down action steps and assign who will complete them.
Set deadlines
Execution – Keep the plan in front of you and your employees. Don't lose sight of it. Track your progress and make sure you do everything you planned to do.
Review – At the end of the year (or perhaps a few times during the year), take a look back. Did you follow your plan? Did it do what you'd hoped. Did that help you achieve the overall goals you wrote down? What is the next plan?
How Does Your Website Figure Into This Year's Plan?
As you think through your 2022 plan, don't forget your website. Websites aren't static things or a box to check off. They require maintenance, updates, optimization, and more.
Here are some things to consider about your website as you plan for 2022:
Does your website look dated? Would a new look for your website bring in more customers?
Does your website do what you need it to? What functionality might you be missing or what new functionality might you need for your 2022 plan? For example, would adding the ability to schedule an appointment, register for events, or make payments online help?
Could your website be bringing in more visitors? How might search engine optimization and link building bring in more visitors?
Could your website be converting more visitors into customers? Could your content, calls to action, sales process, etc. be improved by testing and conversion optimization?
We would be happy to help you with your 2022 plan.
Skyway Web Design and Marketing would be happy to help. Whether you have a plan and need help executing it or would like help creating a plan for 2022, we are here for you. Contact us, today, for a free, no obligation consultation.