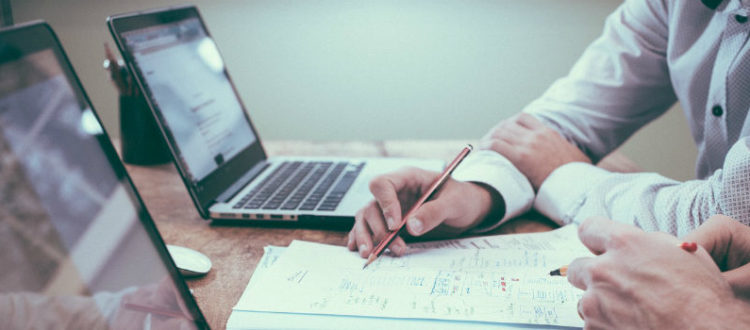 Advantages of Skyway Web Design in Clearwater over a DIY Web Builder
Using a do-it-yourself (DIY) website builder may seem easier and could be less expensive than working with a Clearwater web design company. But if you go the DIY route, you will miss out on some important benefits that come with partnering with a company that specializes in website design. Skyway Web Design and Marketing offers some important benefits that ensure your website reaches its highest potential.
Clearwater Web Design Experience
First, working with a web design company ensures knowledge and experience. When you partner with Skyway, you are working with a company that has a history of over 20 years of web design expertise. We have a website development process that has brought about the successful launch of hundreds of websites.  We have worked with all kinds of clients and dealt with every issue you can imagine. We know how to steer clear of problems that derail a lot of novice DIY website builders
Professional Clearwater Website Design
When a person designs a website on their own, they end up relying on their instincts, gut feelings, and personal preferences when making decisions about website design, layout, and features.  That's a good place to start. (We always listen to our clients to get an idea of the look, flow, and functionality they want.) However, sometimes what seems like a good idea on the surface can end up confusing website visitors and prevent them from doing what you want them to do.  Similarly, novice website builder has blind spots and often omits elements critical to the success of their website simply because they're unaware of them.
It's the job of a professional website developer to understand a company's goals and raw ideas and turn them into a website that will help them meet those goals.
Ongoing Website Updates Support
Another benefit of working with a Clearwater website design company like Skyway is that after your website is launched, you will have active, ongoing support. We keep your website software up to date so it functions properly and remains secure so does not get hacked.
We are available to answer any questions that may arise, and we are always here for technical support. If something doesn't seem right or isn't working properly, you will be able to contact us and get help right away. We want to make sure any problems are solved as soon as possible.
When using a DIY website builder, you may not have that support and assistance at your fingertips, or you may end up talking with someone in a call center on the other side of the world.
A Clearwater Website Development Company that Grows with You
When a person builds a website with a DIY website builder, that website may suffice for the time being, but what happens if the company grows?  What happens if they want to add the ability for clients to place orders or make appointments online?  What happens when the original design starts to look dated because of new advances?
With 20 years of experience, you can count on Skyway Web Design and Marketing to be there for you and help your website to grow as your company grows, redesigning your website and adding new features as you need them to continue to grow.
If you'd like to talk with Clearwater web design professionals willing to put our decades of experience to work toward your success, contact Skyway Web Design and Marketing today!