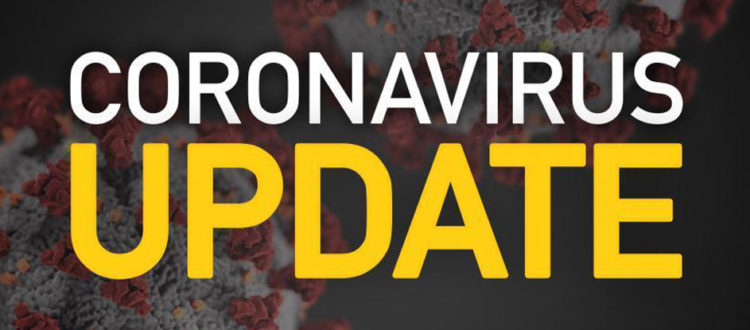 Skyway is here to help during the COVID-19 pandemic
The coronavirus pandemic is forcing a lot of Tampa Bay area small businesses and local nonprofits to close down or dramatically change the way they operate.
Some businesses are having to figure out how setup employees to work from home
Some businesses are trying to serve clients remotely
Schools are turning to online distance learning
Churches are live streaming their services
Groups that used to meet in person are now meeting online using Zoom or Google Hangouts
Any time an organization changes the way it does something, that change has to be communicated effectively to their stakeholders (customers, members, donors, volunteers, etc).
Often this communication has to be done multiple times via multiple media.  It could involve any or all of the following:
Updating open/closed status and hours on the website, social profiles, and local search listings
Posting a COVID-19 Update to the website, social media, and email lists
Posting instructional videos or documents to the website explaining new procedures
Changing your marketing, advertising, outreach and/or fundraising strategy
If you need help responding to the COVID-19 pandemic, Skyway Web Design and Marketing can help.
We have clients all around the world, the vast majority of which we have never met in person.  So, we're experienced and comfortable working remotely with our clients.
We'd be happy to help your business or nonprofit build a new website, update your existing website, or new functionality to your website.  We can also help you with SEO, and updating your local search listings. Lastly, if you're looking for expert advice to help you and your organization navigate social distancing restrictions, we can consult and advise you on your COVID-19 plans.
While our primary focus is providing web design and SEO services in Trinity, New Port Richey, Safety Harbor, Clearwater and Tampa, we can serve your business or nonprofit no matter where in the world you're located. Contact or call us today for a free consultation!