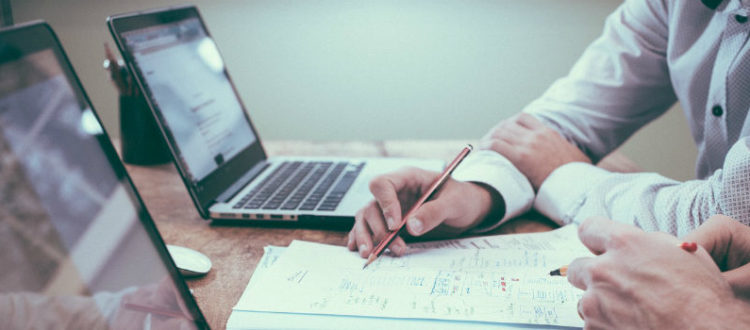 Skyway Web Design in Clearwater VS a DIY Website Builder
Building your website with a do-it-yourself (DIY) website builder may seem easier and less expensive than having a Clearwater web design company build your website. However, if you go with a DIY website, you miss out on some important benefits that come with partnering with a company that specializes in website design. Skyway Web Design and Marketing provides some important benefits that ensure your website accomplishes what you intend it to.
Clearwater Web Design Experience
First of all, working with a web design company ensures knowledge and experience. When you partner with Skyway, you are working with a company that has a 20 year history of website development. We have a website design process that has brought about the successful construction and deployment of hundreds of websites. We have worked with a wide variety of businesses and nonprofits, and encountered every issue you can imagine. We know how to avoid the problems that derail a lot of novice DIY website builders.
Professional Clearwater Website Design
Second, when a person builds a website on their own, they make decisions about their website design, layout and features based on instinct, gut feeling and personal preference. It's fine to start there – we always listen to our clients to hear how they would like their website to look, flow and function. However, often what seems like a good idea on the surface can end up confusing website visitors and prevent them from carrying out the primary purpose of the website (making a purchase, requesting a quote, etc). Additionally, the novice website builder has blind spots and often omits website components that are essential to the success of their website simply out of ignorance.
It's the job of a professional website developer to understand a company's goals and raw ideas, and turn them into a website that will help them meet those goals.
Website Updates and Support
A third benefit of working with a Clearwater website design company like Skyway is after your website is launched, your website is kept updated and you receive helpful support.
Did you know the #1 reason websites get hacked is because they are not updated after a security vulnerability is discovered?
Skyway makes sure your website is always up to date and secure.
When using a DIY website builder, you may not have that support and assistance at your fingertips, or you may end up talking with someone in a call center on the other side of the world. But Skyway's support team is available to answer any questions you might have, and to provide the technical support you need. If you notice an issue with your website, instead of taking time away from your business, you can contact us and get help right away.
A Clearwater Website Development Company that Grows with You
When a person builds a website with a DIY website builder, that website may be adequate when it's launched, but what will happen if the company grows? What will happen if they want to add the ability for their clients to buy products or make appointments online? What will happen when the original design looks out of date because of new design options?
With more than 20 years of website development experience, you can count on Skyway Web Design and Marketing to be there for you and help your website to grow as your company grows, adding new features and redesigning your website as your company grows and changes.
If you'd like to talk with a Clearwater web design professional willing to put our decades of experience to work towards your success, contact Skyway Web Design and Marketing today! We have offices and staff in Safety Harbor and Trinity to serve your Tampa Bay area business.