Website Design and SEO Services in Tampa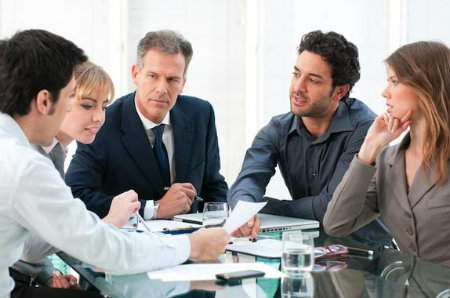 Skyway Web Design and Marketing provides complete online solutions to make your business successful.
Website Design: If your website is an eye-sore, disorganized, or frustrating to update, we can solve those problems. From logo design, to website design, to website maintenance, we create beautiful websites that are mobile-friendly (responsive), integrated with social media and easy to update anytime and anywhere.
Website Hosting: We provide domain name registration as well as website hosting for your site on one of our secure servers, in a web hosting account that includes email.
Search Marketing: Once you have a good website design, the, the next step is to get more people to it. We will create a comprehensive online marketing strategy for your business. That strategy usually starts with a link audit, and if we find Google is penalizing your website for any reason, a penalty recovery plan. Then typically it includes things like keyword research, search engine optimization (SEO), local listings on map and review sites, content marketing and possibly video marketing.
Search Monitoring: Because your website, search engines and your competition are constantly changing, we provide monthly search ranking reports, monitor your search rankings and make course corrections whenever necessary. We also integrate Google Analytics so you can monitor traffic and measure the ROI of your online SEO services.
If all that seems complicated or you're not familiar with any of the terms above, don't worry. We'll explain all of this to you in layman's terms. We have proven systems our team has developed over more than 18 years. For the parts where we need your input, we provide simple step-by-step instructions.
We make it simple and easy for you so you can focus your time and energy on running your growing business.
For website design or SEO services in the Tampa area, complete the form below