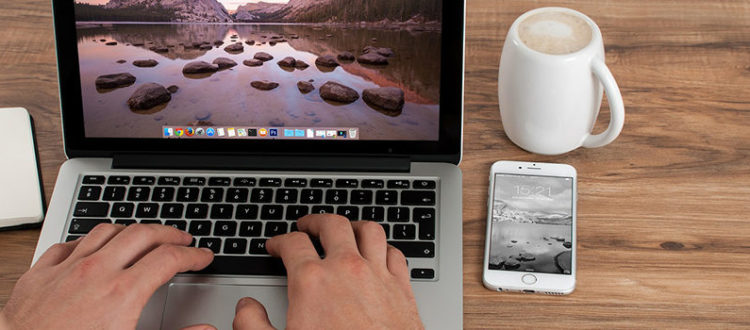 4 Reasons You Need New Port Richey Web Design
Do you need New Port Richey web design?
Your website is often the first impression people get of your company. It's logos, colors, and phrases that will get people's attention (or not) and give a specific and unique brand to your business or organization. Maintaining your website, keeping its content updated and making sure has the look and functionality that will bring you new clients are all crucial to the success of your business. That's a lot easier said than done, so if you own or operate a business in the New Port Richey area, let's talk about…
4 Reasons You May Need New Port Richey Web Design Services
1) You are frustrated with the service of your current website company and need a new web design company in New Port Richey, FL
One problem that some companies experience is poor service. They've been unhappy with the customer service they've been given, they didn't get what they were expecting, or were frustrated with long response times. Their desire is to partner with a reputable company that serves its clients well. Skyway can meet that need. Our goal is to listen to you and determine exactly what your needs are and provide you with responsive, knowledgeable customer service.
2) Your organization has an outdated website and needs new a web design in New Port Richey, FL
Another reason to contact a New Port Richey web design company is if you are just not satisfied with your current website. Perhaps your website was built years ago and is looks outdated; maybe it doesn't include the features or functionality that you need or perhaps it isn't mobile-friendly. Maybe it doesn't fit the mission, values, style or products of your business. Skyway will work with you to build you a new website that looks great and includes the functionality you and your customers need to succeed.
3) You're starting a new business and need a new website in New Port Richey, FL
One of the most obvious reasons for web design is if you're launching a new business. You definitely need an online presence to promote what your business is all about. Your business website is what will attract customers, provide marketing, and showcase your goods or services. Skyway Web Design and Marketing will work with you to create a website design that is perfect for your business.
4) Your organization wants to grow and needs a better website in New Port Richey, FL
Today, most organizations in New Port Richey have a website. However, competition for new customers and to keep existing customers is tougher than ever. One way to give your company an edge over your competition is with a better website. Perhaps you are determined to increase sales or gain a higher number of students at your school or grow the attendance at your church. Skyway can help with that. We specialize in search engine marketing and getting websites ranked into the top 10 within Google, Bing, Yahoo, and other major search engines, as well as in local search directories.
If your organization is in one of these four situations, contact us at Skyway Web Design and Marketing so we can learn more about your organization and propose a solution that will help you reach your goals!