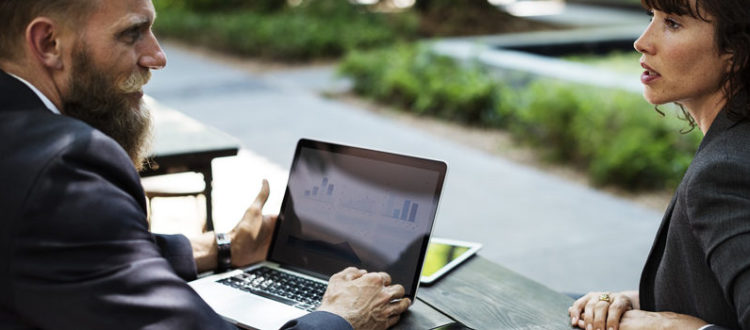 Benefits of a Local, Clearwater Web Design Company
When you need web design services, there are many options available.  You could…
Hire a freelancer,
Locate a web design company based in the United States,
Find one that is located overseas,
Or use a do-it-yourself website builder.
However, proceed with caution – selecting one of these options forfeits a multitude of benefits that comes with the other option you have…
Problems with Distant Web Design Companies
If you choose to work with a company based outside the United States, you may run into a handful of problems, such as…
Unavailability due to different work schedules
Limited communication
Communication break-downs
A language barrier
Not being able to meet your representative face to face.
Web designers in other countries may not live up to your expectations the way you would like.
Even if you find a good website design company that is situated in the United States, you may not be able to meet with someone in person if they're not local.
Benefits of a Local, Clearwater Web Design Company
Working with a local, Clearwater web design company – like Skyway – allows you to meet with the web design team in person if you'd like. Meeting in person provides the clearest communication during the entire website design process and Skyway staff will be able to guide you every step of the way. We take the time to get to know each of our clients and the customers they are trying to reach.  We have a good understanding of your target market because we live in the Tampa Bay area and understand the culture, lifestyle, and attitudes of our community.
Serving Our Friends and Neighbors
The most important and advantageous benefit that Skyway provides is that, as residents of the Tampa Bay area, we are here to serve our Tampa area neighbors. Our clients are not just business owners and leaders of nonprofits: they are our friends and neighbors – those with whom we've had personal relationships –working hard to make our community a great place to work and live.
The staff of Skyway Web Design and Marketing genuinely care about our local community. We shop at local stores, are involved in local churches, and volunteer with local nonprofits.  It's all a part of helping our community succeed. We know and love the Tampa Bay area. Your success is our success. When you partner with Skyway, you not only receive professional, experienced service, but genuine care and determination to market your Tampa Bay business or organization in the most successful way possible.