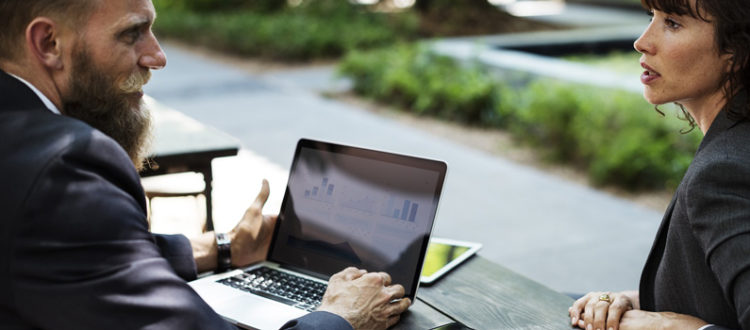 Benefits of a Local, Tampa Web Design Company
When you're in need of web design services, the options to help you build a website are plentiful: using a do-it-yourself website builder, hiring a freelancer, locating a company that is United States based, or finding one that is located overseas a few choices. Yet, selecting one of these options forfeits a multitude of benefits that accompanies partnering with a local, Tampa web design company.
Problems with Non-local Web Design Companies
If you decide to work through a company that is based outside the United States, you may run into a handful of pitfalls, such as…
Time change differences
Few choices for communication or even a break-down in communication
A language barrier
Not being able to meet your representative face to face.
Also, other countries may not hold expectations to the same level that you are accustomed to holding. Even if you find a good website design company that is situated in the United States, you'll still be missing out on being able to meet in person.
Benefits of a Local, Tampa Web Design Company
Working with a local, Tampa-based web design company – like Skyway – allows you to meet with the web design team in person. Meeting in person paves the way for the clearest communication during the entire website design process, and Skyway staff will be able to guide you every step of the way. We'll discuss search engine marketing strategies and which ones will be most beneficial, as well as take the time to understand what your business or organization is all about.
Serving Our Friends and Neighbors
But the most important and advantageous benefit that Skyway offers is that we are residents of the Tampa Bay area here to serve fellow Tampa area neighbors. We know we are well and we call it home just like our clients do. Our clients are not just business owners and organization leaders: they are friends and neighbors – those with whom we've had personal relationships –working hard to make our community a great place to work and live.
The staff of Skyway Web Design and Marketing genuinely care about the local community. From being involved with community organizations and local charities to volunteering with local churches and sports teams, we want to help our community succeed. We know and love the same community where your business or organization is based. Your success is our success. When you partner with Skyway, you'll not only be receiving professionalism and experience, but genuine care and determination to showcase your Tampa Bay business or organization in the most successful way possible.
Contact us today and let's talk about your organization and its goals and how our Tampa web design services can help you reach those goals.