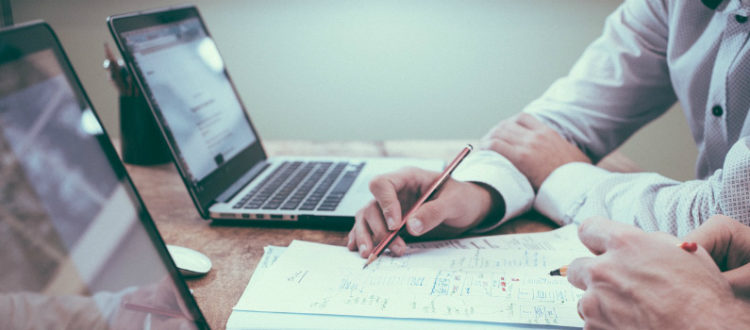 Benefits of Skyway Web Design in Tampa over a DIY Web Builder
Using a do-it-yourself (DIY) website builder might seem simpler and could be less expensive than working with a Tampa web design company, but you'll be missing out on some important benefits that accompany partnering with a company that specializes in website design. Skyway Web Design and Marketing offers some key benefits that will ensure your website reaches its highest potential.
Tampa Web Design Experience
First, working with a web design company ensures knowledge and experience. When you partner with Skyway Web, you are working with a company that has a history of over 20 years of web design expertise. We will help you determine what you should include on your website as well as options that would not be the best choice for your website. When you work with a knowledgeable company like Skyway, you'll have the confidence of knowing that an experienced partner is guiding you through the entire process to make sure your website captures the exact voice and brand of your business or organization.
Ongoing Website Support
Another benefit of working with a website design company like Skyway is that after your website is launched, you will have continual support along the way. We are available to answer any questions that may arise and we are always here for technical support. If something seems wrong suddenly or an aspect of the site isn't working properly, you will be able to contact us and get help right away. We want to make sure any problems are solved as soon as possible. When using a DIY website builder, you may not have that support and assistance at your fingertips. Skyway will also be able to help you add features and increase your site's functionality even after the website is launched.
Professional Web Design Guidance
When you design a website on your own, you'll need to rely on your best instincts as to what your site needs, what features it should include, and determine the overall layout and appearance of the website. Your best insights might be great, but they also may not give you the best results possible.
With a partner like Skyway Web Design and Marketing, you will be obtaining professional guidance and experience throughout the entire website-building process. We will not only build you a unique, attractive website but will also help market your site and get it the attention it deserves. Do-it-yourself website builders cannot match our level of experience and our commitment to the well-being of your business or organization. We will help you succeed!
If you'd like to talk with web design professionals willing to put our decades of experience to work towards your success, contact Skyway Web Design and Marketing today!