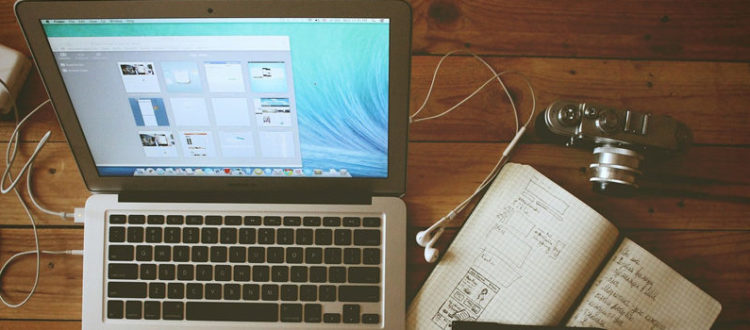 Content Marketing and How it Helps Your SEO in Clearwater, FL
What is content marketing?
Content marketing is a form of marketing in which content is created to attract, inform and engage the organization's targeted audience. Content can be in many different forms and media including blog posts, videos, podcasts, pictures, and infographics. The content is designed to meet the specific needs or desires of the targeted audience including entertainment, inspiration, or education.
When an organization's content meets the needs and desires of its audience, it engages those people and leads them toward a purchase. Additionally, those people may link to the content or share it on social media which brings additional people to the content and helps improve the organization's search rankings. As a result, content marketing is often a major component of SEO in Clearwater.
Content Marketing SEO in Clearwater, FL
One important component of content marketing is targeting specific keywords. New blog posts or web pages that specifically and appropriately mention or reference particular keywords within the written text help the website rank better in search engines for those keywords.
No Time for Content Creation? No Problem
Many of our clients understand the value of content marketing and have attempted to publish blog posts or videos on a regular basis. It seems simple enough that anyone could do it on their own, however, when business gets busy or other challenges come up, content creation is usually one of the first things that get pushed off. Then updates become inconsistent. In addition, many business owners and marketing managers find that after a while they run out of topics and have a hard time coming up with new ideas for content.
One element of Skyway's Clearwater SEO service is ongoing content marketing for our clients. This usually entails writing, optimizing, publishing, and sharing weekly or bi-weekly blog posts. We work with our clients to determine the ideal keywords to target and what specific subjects to cover. Our method for producing relevant, informational, and accurate article writing and content creation is by interviewing the client and asking questions related to the specific topics that would be useful to the client's audience. We then use this helpful information – provided directly by the client – to write new, optimized blog articles.
We Eat Our Own Search Engine Food
There's a saying that goes, "We eat our own dog food" which companies say when they use their own products or services. This is true of Skyway. However, since dog food doesn't exactly invoke images of quality, let's say, "We eat our own content," (which is like food for search engines). The methods we use for content marketing have proven to be very successful. At Skyway, we use the very same methods for our own website content marketing (including this blog post). We have found that by providing content marketing and article writing as a part of our services, search rankings improve and stay higher.
If you want to bring new visitors to your website and new customers to your business, don't you want to use the same methods SEO pros use?
We know your company has plenty of information to share that would be helpful to your audience. If you're looking for a Clearwater SEO agency that will eliminate the headaches of content marketing and make it successful for your company, contact us at Skyway for a free consultation.