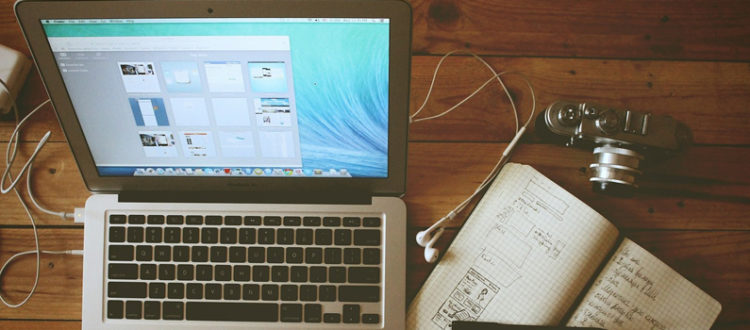 How Content Marketing Helps Your SEO in Tampa, FL
What is content marketing?
Content marketing is the creation of fresh, new content on a regular basis. New content could be adding new web pages to a website or publishing articles to a blog. Search engines, as well as potential clients and website visitors, like new content because it shows that the organization is active online. For businesses in Tampa, FL, fresh content helps a website's search rankings and therefore is often a major component of SEO in Tampa.
Content Marketing SEO in Tampa
An important component of content marketing is targeting particular keywords. New web pages or blog articles that specifically mention or reference particular keywords within the written content greatly aid in helping the website rank high on search engines.
No Time to Create Content? No Problem
Many of our clients understand the value of content marketing and have tried to write a weekly blog post or create regular videos.  It seems simple enough to do yourself, but often when business gets busy or other challenges come up, content creation gets pushed to the back burner and becomes inconsistent.  Additionally, many business owners and managers find that after a while they run out of topics and have a hard time coming up with new content ideas.
A part of Skyway's Tampa SEO services includes ongoing content marketing for our client, such as writing new website material or providing article writing. We work with the client to determine useful keywords to target and what specific topics to cover. Our method for producing relevant, informational, and accurate article writing and content creation is by interviewing the client and asking specific questions based off of certain keywords that we would like to target. We then use this helpful information – provided directly by the client – to write new web pages or blog articles on an ongoing basis.
We Use Our Own Content Marketing Methods
This method of content marketing has proven to be very successful. At Skyway, we use the very same method for our own website content marketing (including this blog post). We have found that by providing content marketing and article writing as a part of our services, search rankings improve and stay higher. This also saves our clients the time and headache of trying to come up with new, relevant blog material that targets particular keywords. Providing content marketing services is just another way that Skyway serves its clients well.
We know that your business or organization has a lot of unique, insightful information to share. Maybe you just need a little help writing it down, getting it published, and sharing it with the world. If you're looking for a Tampa SEO agency that will take away the headaches of content marketing and make it successful for your business, we hope you'll consider Skyway.