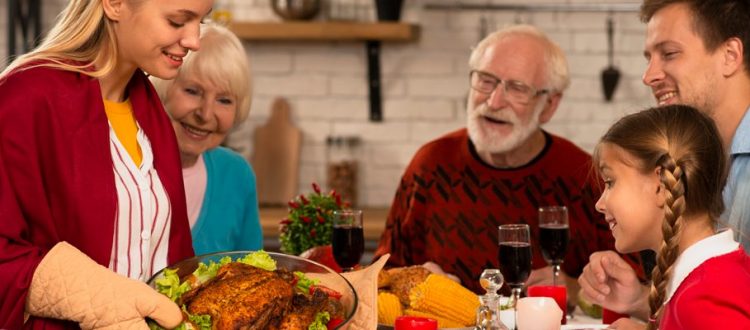 Happy Thanksgiving from Skyway Web Design and Marketing!
2020 has been a crazy year hasn't it?
We here in the Tampa Bay area have faced a lot of challenges this year – the coronavirus pandemic, restaurant and school closings, Hurricane Eta, endless political commercials and a divisive election.
But regardless of our circumstances, we have a lot to be thankful for.
Many of our clients took major steps forward technologically.
The pandemic forced many people to do more of their shopping, meetings, school, communication, church services, and other things online.
Recognizing this, many of our clients responded by redesigning their websites, investing in SEO, adding live streaming and online giving, building their email lists, and increasing their social media engagement.  And as a result, many of our clients have had very strong years – some even had their best year ever.
We're grateful for the opportunities that we've had this year to help our clients navigate the uncertainty of the pandemic and adjust their communication and marketing strategies.
To our clients, we say THANK YOU!
To our amazing staff, here at Skyway Web Design and Marketing, who were constantly learning and adjusting and helping our clients do the same, I say THANK YOU!
To our local government, community, business, and charity leaders who have had to make difficult decisions to protect people's health and livelihood, we say THANK YOU!
And to our gracious God who guides, protects and provides in all circumstances, we say THANK YOU!
Thank you all!
We hope you have some time during the Thanksgiving holiday to reflect on all you have to be grateful and express that gratitude to those you love.
Happy Thanksgiving!