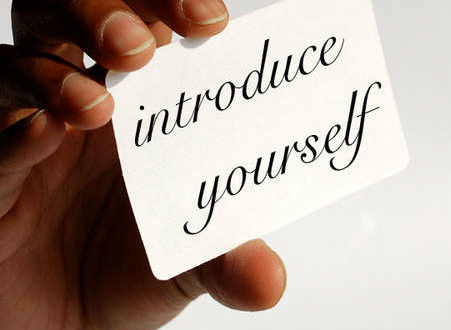 Introducing Skyway Web Design and Marketing!
I'm very excited to announce the launch Skyway Web Design and Marketing!
For the last 18 years, my brother Mark and I and our team at OurChurch.Com have been helping churches, schools, ministries and businesses achieve their mission online by developing, hosting and marketing websites for them.
Recently, however, Mark and I have felt a bit of a disconnect when talking with people we meet in the community.
We would meet people at our kids' schools, baseball games, etc, get to talking about what we do for work. When we would meet business owners whose businesses really needed a better website and more visitors from search engines, as soon as we mentioned our company name – OurChurch.Com, some people mistakenly believed we couldn't really help them.
Even when we told people about the businesses we've already helped to grow dramatically, there seemed to be some skepticism. The fact is many business owners and marketing directors just couldn't get past the name OurChurch.Com or our logo.
So, we launched Skyway Web Design and Marketing, a company specifically focused on helping Tampa area businesses grow and find the success they're looking for online.
Same amazing web design and search marketing services that have produced dramatic results for our clients for the last 18 years, now presented in a way that helps Tampa Bay business owners better understand we can produce these same results for them… for you. 🙂
So, what do you think?  Post a comment & let us know!
P.S. Don't worry, OurChurch.Com isn't going anywhere. We're moving forward with some exciting new developments there as well
P.S.S. If you own or lead the marketing for a Tampa area business, let's talk. Contact us so we can discuss a path to the success you want for your business.