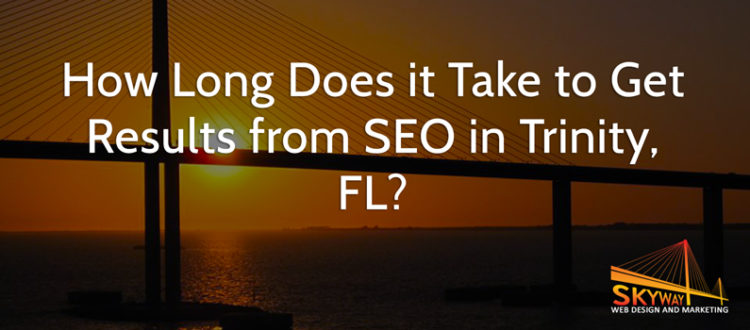 How Long Does it Take to Get Results from SEO in Trinity, FL?
SEO will improve search rankings and bring more visitors to the website of your Trinity, FL business but it doesn't happen over night.
In this video, Paul Steinbrueck of Skyway Web Design and Marketing explains how long it takes for SEO in Trinity, FL to get results.
Got any comments or questions? Post them below and we'll respond.