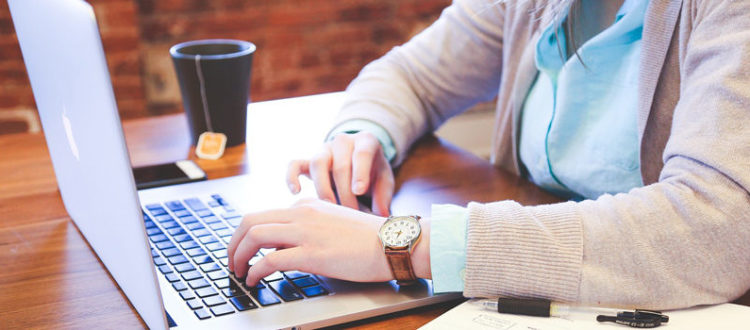 Is a "search engine friendly website" the same as SEO in Clearwater?
You want good SEO in Clearwater for your website, but is your search engine-friendly website all you need?
"Search engine friendly website" and "search engine optimization."
These two website-related phrases sound similar, but are they?
When it comes to website terminology, there are often misunderstandings, and these misunderstandings can lead to poor decisions by business owners and marketing directors.
Search Engine Friendly Websites in Clearwater
The phrase "search engine friendly" and the phrase "search engine optimization" (SEO) mean two very different things. It is important to understand the distinction between these two phrases when building a website and developing a marketing strategy for your business. When a website is "search engine friendly," it means that the website can be read by search engines and it is capable of being optimized for search engines. This is good quality. If you're getting a new website in Clearwater or anywhere else, the last thing you'd want is a website that can't be optimized or read by search engines.
However, if a website development company only offers to create a "search engine friendly website" for your business but does not state in the proposal the specific search engine optimization services to be provided, the website will not be optimized and as a result, will probably not rank well in search engines.
A search engine-friendly website is like a pet-friendly restaurant – pets are welcome, but they're not going to give you a Doberman with your dinner.
Unfortunately, we've seen many companies that signed a contract with a website development agency for a "search engine friendly website" thinking they were also getting SEO and a website that would rank well in search engines, only to be disappointed later when their website was way down in the search results.
SEO in Clearwater, FL
If you want prospective customers to find your website when they search Google, Bing, Yahoo, and other search engines, not only must your website be search engine friendly but SEO must also be performed.
When done well, SEO services in Clearwater are labor-intensive. Your service should include keyword research to determine the best keywords to target. It should include on-page optimization, in which the content of your web pages is optimized to rank well for those keywords. If your company has a store or office, or you service a specific geographic location, it should also include the setup, verification and optimization of local listings. Advanced SEO services may also include link building, content creation, website monitoring, and more.
Because a lot of high-skilled work is required, a website developer will never include SEO with website development at no extra cost.
Beware of DIY Websites
You've probably seen TV commercials for companies that provide do-it-yourself websites say they offer search engine-friendly websites, but these DIY website companies don't include or offer SEO services.. So, if your company builds its website with a DIY website builder, you're basically on your own to try to make the website visible in search engines.
What's worse, some DIY website builders create websites that are not even search engine friendly. That means that the creative and attractive websites being built through these companies don't even have the ability to be optimized for search engines. The websites won't rank high at all and won't bring the company new customers.
When you partner with Skyway Web Design and Marketing, all of these problems are averted. Our SEO will help your website rank high in search engines so you can connect with new customers and grow your business. Contact us today to discuss Clearwater SEO services for your company!