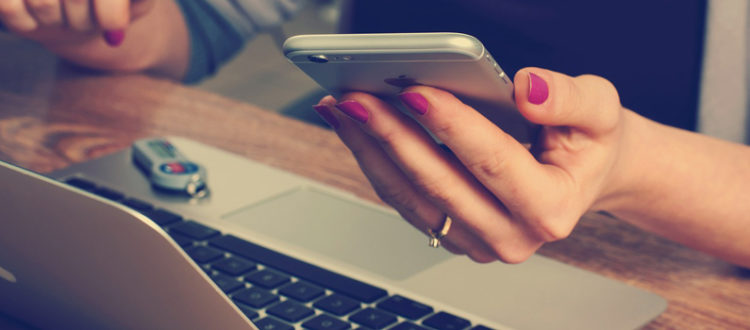 Is SEO in Tampa worth it? How to Know Your ROI
For every Tampa, FL business, maintaining a website that achieves high rankings in search engines is vital to the visibility and ultimate success of that website and the business. A website that is difficult to find because it's buried under its competitors in the search results will not receive nearly the same amount of traffic as one that is clearly visible. SEO and website marketing is so important to ensure that your website isn't lost in the depths of search engines.
Ultimately, SEO in Tampa is NOT about Search Rankings
Every business wants their website to rank well in the search engines. However, it's important to remember that the end goal is not just great search rankings and gain website visitors.  Those are means to an end. The ultimate goal of SEO is to increase sales for your business.
We at Skyway take the time to help you determine strong goals for your business or organization and work with you to set those goals. With our marketing experience at your fingertips, we'll use our SEO knowledge to create SEO goals. That is, we'll set numeric, trackable goals that will clearly show you how the search marketing we do for your business is producing more sales and more customers.
When a company knows how much revenue is being generated from customers who are coming to the business from search engines, the return-on-investment (ROI) of the search marketing services can be calculated.  Then the company can make informed decisions about its marketing options.
The Big Challenge with ROI
Some of goal tracking can be done online such as tracking the number of people who complete a contact form on the website or the purchases made in an online store by people who found the website through search engines.
But for sales that are closed in person or over the phone, there is no way to track online whether those customers came from search engines or some other form of marketing.  There is only one way to log and track the source of those customers…
Ask
When a customer makes a purchase or signs a contract, the only way to know if he or she learned about your business through an online search or some other form or marketing is to ask them.  A system need to be put in place to ensure all new customers are asked how they heard about the company, and a system needs to be put in place to track and tally customer responses.
This takes time and effort, but it's the only way to know for sure the money you're investing in SEO is producing a good return.
If you're tired of wondering whether your Tampa SEO is really worthwhile, and want real-world results with a documented ROI, contact us at Skyway Web Design and Marketing and let's talk.