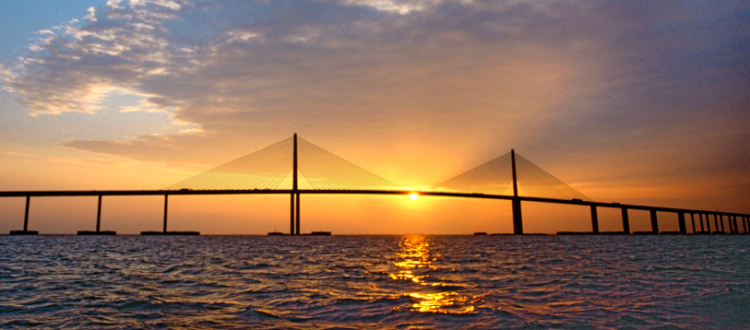 Who is Skyway Web Design and Marketing?
Welcome to Skyway Web Design and Marketing!
Who We Are
We are a family owned Trinity web design and search engine optimization (SEO) company with offices in Trinity and Safety Harbor, Florida. Offering over 20 years of experience, brothers Paul and Mark Steinbrueck created Skyway Web Design and Marketing to help organizations in the greater Tampa Bay area grow and thrive.
What We Do
Skyway Web provides a wide variety of services, such as custom web design, SEO and search engine marketing, and full service website hosting. We also offer domain name hosting for custom clients and host their websites on our own servers.
Where We Serve
Since Skyway Web Design and Marketing is based in Tampa Bay, we are proud to serve over 50 cities that make up the greater area. We primarily serve Pasco, Pinellas, and Hillsborough Counties. Trinity and New Port Richie are two of the top cities we serve, as well as Safety Harbor, Clearwater, Palm Harbor, Tarpon Springs, Wesley Chapel, St. Petersburg, and Tampa.
Who We Serve
We serve an array of organizations, such as businesses, churches, schools, and nonprofit organizations. Local businesses comprise our largest customer base. Some examples of businesses we've served are: a local lawyer, a business products company that provides printer hardware and copiers, a pool building company, wood working companies, as well as a number of different churches and schools.
20 Years of Experience 
Skyway Web Design and Marketing is dedicated to serving organizations on a personal level. Whether you are hoping to craft a new website for your booming business, have questions about web marketing, or need a website host, Skyway can help you and your business. Our 20 years of experience in web design and SEO services will ensure that your website benefits your business or organization to the highest capacity.
Our Passion is Your Success
Long-time Tampa Bay residents Mark and Paul Steinbrueck launched Skyway Web to assist the organizations and business in an area that is home. We at Skyway want the organizations of our cities to thrive and to reach their highest and brightest potential. As each organization has very unique and specific goals, each of our websites and web design services are carefully crafted to meet the unique and important needs of every organization we serve. We are devoted to help your organization – and our cities – prosper!
Contact us today and let's talk about how we can work together to help your Tampa area business or nonprofit thrive!