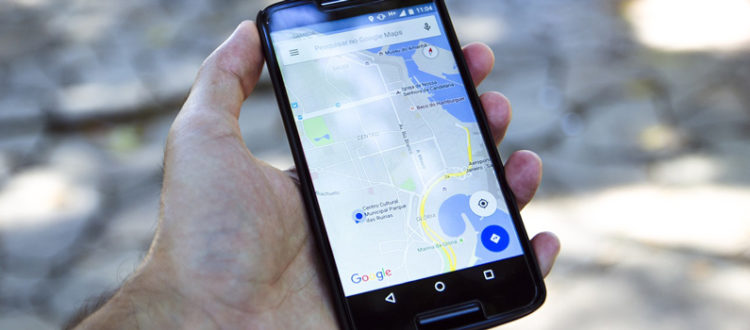 The Challenges of Local SEO in Tampa
The impact SEO has on a website's visibility and search rankings is crucial. With so much competition out there, it's vital to have your website rank as high as possible on Google, Bing, and other major search engines.
Local SEO in Tampa for Maps and Local Search Engines
For a local business or nonprofit, however, it is also paramount to rank high in local search engines and search directories.  These local search engines include Google Maps, Bing Maps, Yelp, Yellow Pages, and many others.
Local SEO is Complicated
The SEO process that goes into helping a site rank high on a local level, however, is no easy task. Putting SEO services to work on a local level involves much more than putting information into a program or creating an algorithm, for example.
In order for a website to rank well locally, the SEO process is very hands-on. When we at Skyway Web Design and Marketing do local SEO in Tampa, we use a manual process which we have been refining for more than 10 years.
We start by check each local search engine to see if the company has a listing there or not.  If the company doesn't have a listing, we create it for them.  If they already have a listing, we have to obtain the password.  This can be complicate if the employee or SEO company who created the listing no longer works with the company.
Once a local listing is created or accessed, it may not be live on the map or local search engine.  Many map websites and local search engines requires listings to be verified.  Some of them send a postcard to the company with a verification code on it.  Some of them place a computer-generated phone call with a verification code.  In each case, the verification code has to then be entered into a form on the local search engine site by a certain deadline to complete the verification process.
This can be pretty confusing since every search engine is different, so we walk with our clients through the entire processes, requesting all the post cards and phone calls, entering all the verification codes and keeping track of the status of the listing for each local search engine.
Local Reviews
Another way Skyway uses SEO on a local level is by setting up review pages so that customers or website visitors can post an online review of the business or organization. The challenge here is getting people to leave reviews! We work with business or organization leaders to collaborate on how to get positive search reviews on their websites.
Geographic Challenges
When it comes to local SEO, physical location matters! An organization or business that is located closer to the city center than one that is located in the outskirt areas has a better chance of ranking higher. A business that is not situated in the city at all will have an even more difficult time ranking high. This is because search engines try to give the searcher the truest possible search results.
With the help of a Tampa SEO company like Skyway Web, your website will have local SEO to the best capacity possible. We want your business or organization to stand out and be visible! We take your partnership with our company seriously and will use our knowledge and SEO experience for the benefit of your organization and those you serve.