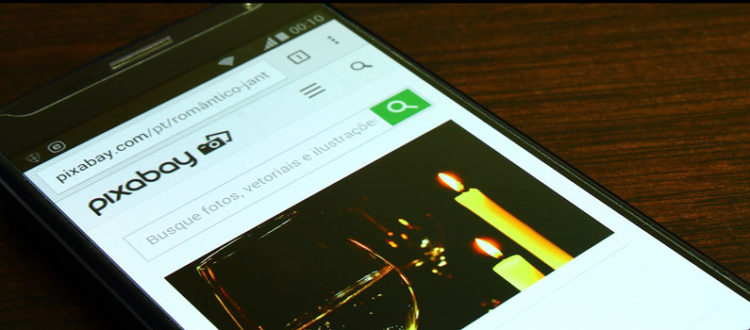 Why Local Businesses Need a Mobile-Friendly Website in Tampa
Possessing a mobile-friendly website in Tampa, FL for your business or organization can be summed up into one word:
Crucial.
What exactly is a mobile-friendly website, and why is it so important to have one?
What is a mobile-friendly website?
A "responsive website" is one that changes the way it appears based on the device that is being used to view it. In other words, it is a "smart" website that "responds" to the type of device it's being viewed, such as a desktop computer, a laptop, a tablet, or a smartphone. As the website detects the width of the screen, it will display the site in the most optimal viewing format for that specific device. This makes it a mobile-friendly website.
This capability solves a handful of problems. On a mobile-friendly website, a viewer won't be tasked with scrolling from left to right to try and read all of the site's content or with pinching and expanding the screen in order to see it all. A responsive, mobile-friendly website takes care of all of that for the viewer and ensures the best website-visiting experience possible for each device.
Why is a mobile-friendly website is important?
This web design feature is truly amazing, but the importance of having a mobile-friendly site is not because this feature is neat, but because it accommodates most website viewers. That's right – more than half of all website views are done using a mobile device – and that statistic continues to increase.
This means if your website is not mobile-friendly, it is alienating more than half of your visitors by not providing them optimal viewing experience. What's more, Google and other search engines include mobile-friendliness as a search ranking factor. Websites that are not mobile-friendly don't rank as high in the search results.
Tampa, Florida Web Design
Crucial? Yes! Having a mobile-friendly website is extremely important.
If your current website is not mobile-friendly, don't let these statistics alarm you, but excite you!
Skyway will work with you to provide a new web design that offers optimal viewing from all kinds of devices. We'll help you increase your website's traffic and get it the attention it deserves, providing the best experience possible for all your website visitors.
Mobile-friendly web design is the way to go in Tampa or anywhere in the world. If your current website needs this feature or if you are looking to create a new website, Skyway Web Design in Tampa will work with you to provide the best web design possible for your customers, clients, and friends.