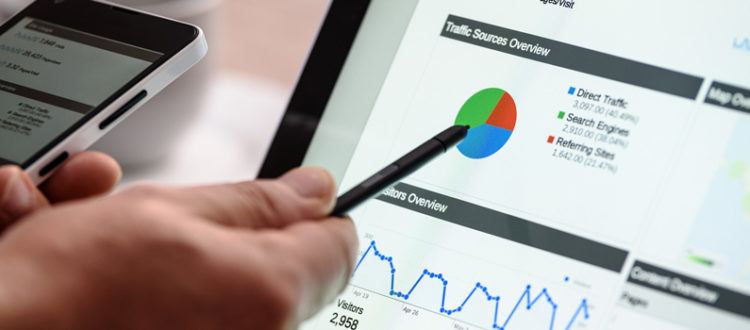 Why Your Business Needs SEO in Tampa, FL
If you've got a small business in Tampa, SEO (search engine optimization) is important. Here's why…
50-80% Start Their Search Online
Each day, we are faced with circumstances that require the knowledge of specific information, goods, or services.
Where can we find the right tires for the truck?
Is the biggest playground park in the neighborhood just a stroll away?
Is there a local company that offers party tent rentals?
When we need to know something, we hit the internet. Gone are the days of skimming business listings in the yellow pages phone book. Most people – roughly 50 to 80 percent – start their hunt via internet search engines. And with the bounty of information available online and the split second, it takes to find it, it's no wonder why using a search engine is the method of choice.
What is Tampa SEO?
With so many people around the country and in the Tampa area relying on internet searches for information, it is vital for your Tampa, FL business or organization to have SEO. SEO, or search engine optimization, is anything that is intentionally done to help impact and improve your website's search ranking in Google, Bing, Yahoo, and other major search engines as well as in local search engine sites like Google Maps, Bing Maps, and Yelp.
A misconception is that if someone builds a beautiful new website with all the best features, the site will automatically obtain a high rank on search engine sites, but that is just not true. If your site doesn't rank well, a searcher will have a tough time locating your website and will be viewing your competition instead!
Tampa SEO Services
Skyway Web Design and Marketing offers a wealth of experience in SEO services and will work with you to help get your site ranked higher in search engines and be more visible to potential searchers and site viewers. Our Tampa SEO company will partner with you and be intentional in our SEO marketing strategy to improve your site's ranking and visibility. Your business or organization is amazing and has wonderful things to offer, and we want to help you become as visible as possible.
Creating a beautiful website is fantastic and will be sure to delight viewers, but that amazing website won't do any good at all if it cannot be found. Skyway wants to help make sure your website doesn't get buried. Our knowledgeable SEO services will help internet searchers find your site quickly and easily and deliver the website traffic your business or organization deserves!
Learn more about our Tampa SEO services here.