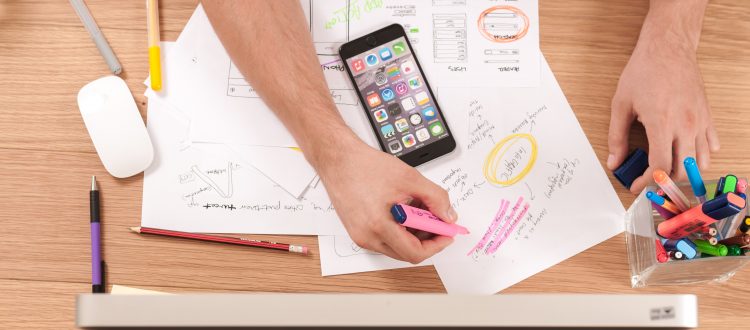 Find Out If Your Website Needs SEO in Clearwater
Did you answer "good", "poorly", or maybe, "I don't know."
For most website owners, the honest answer is, "I don't know." It can be difficult and time-consuming to determine how well your website is doing in the search engines. Some website owners will track their web traffic and assume that if the traffic is high, they are ranking well in the search engines; but if they don't get much traffic, they aren't ranking well. However, this doesn't really take into consideration how much traffic you could be getting. Maybe there aren't many searches for what you offer. Then again, maybe there are a ton of searches, and what you think it a lot of web traffic is just a drop in the bucket.
How can you know if your website needs SEO in Clearwater?
The best way to get a real sense of how well your website is doing in the search engines is to perform an SEO audit. An SEO audit looks at several factors that affect your website's search rankings to let you know if you are doing everything you can or have a lot of SEO work to do.
Some of the SEO factors an SEO audit look at are:
The structure of your website
Technical issues with your website
Your website's crawlability
How many inbound links your website has compared to your competition
Website speed
Whether your website is mobile friendly
Whether you have local citations
Whether your local citations are accurate and uniform
Whether Google is reporting any penalties or coverage issues
How well you are ranking for important keywords
How often you are showing up in the search results for important keywords
Duplicate content
…more
By looking at all these factors and more you can get a good picture of how your website is doing in the search engines and what SEO you could be doing to improve your search rankings.
At Skyway Web Design and Marketing, we offer a full SEO Audit where we check all these factors and more. We then not only send you the audit report but schedule a call to go over the results so you know you fully understand how you are doing in the search engines and whether you could be doing more Clearwater SEO to improve your rankings and get more customers.
If you are interested in receiving an SEO audit, please contact us, today, and we'll schedule an audit.