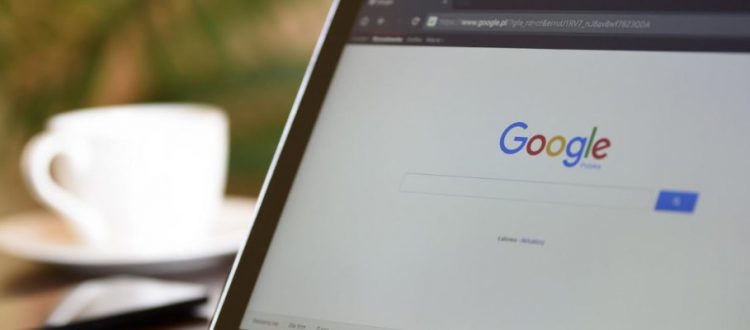 Google Helpful Content Update FAQs
Google is rolling out a major search algorithm update called the "Helpful Content Update." Here are the answers to Frequently Asked Questions about the update, plus why we're expecting our SEO clients to benefit from the update.
What is the Helpful Content Update?
Google has noticed an increase in unhelpful content. They gave us an idea of what they think is unhelpful by posing some questions:
Are you producing lots of content on different topics in hopes that some of it might perform well in search results?
Is the content primarily to attract people from search engines, rather than made for humans?
Does your content promise to answer a question that actually has no answer, such as suggesting there's a release date for a product, movie, or TV show when one isn't confirmed?
 Are you using extensive automation to produce content on many topics?
Are you mainly summarizing what others have to say without adding much value?
On the other hand, Google provides these questions to help us understand what they consider helpful content:
After reading your content, will someone leave feeling they've learned enough about a topic to help achieve their goal?
Do you have an existing or intended audience for your business or site that would find the content useful if they came directly to you?
Does your content clearly demonstrate first-hand expertise and a depth of knowledge (for example, expertise that comes from having actually used a product or service, or visiting a place)?
How does the Helpful Content Update work?
Google is introducing a new "site-wide signal" that will be used in its search ranking algorithm.  Every website is getting a "helpfulness" score (which only Google knows.) That helpfulness score then affects the search rankings of all pages on the website – those on the site now and those added later.
The helpfulness update will run continuously from now on. Therefore, as unhelpful content is removed from a site or helpful content is added, the site's helpfulness score will improve over time and so will their search rankings. On the other hand, a site that publishes more unhelpful content in the future will see their helpfulness score and search rankings decrease.
When does the Helpful Content Update rollout?
This update started rolling out August 25. Google said it would take about 2 weeks to completely roll out. During this time, search rankings will fluctuate more than usual.
How big an impact will the Helpful Content Update have?
Google makes more than 1,000 changes to its search algorithm every year. But it only announces the biggest ones in advance.  The fact that Google announced this update a week in advance means it will probably among the biggest 3 updates it rolls out this year.
How will the Helpful Content Update Affect MY Search Rankings?
The less content you have on your website, the smaller the impact will probably be.
Most of the custom designed websites we've built are websites for businesses and nonprofits, have less than 20 pages, and those pages provide information about the organization and its products or services. If this describes your website, you're unlikely to see your search rankings change much.
If you have a blog, a newsletter, or regularly published content, and the content you're producing is original, good quality, and it's on a topic you know something about, you're probably going to see an improvement in search rankings.
We're excited about the Helpful Content Update because of the helpful content we produce for our clients.
An important element of the Tampa Bay SEO services we provide is writing, optimizing, publishing, and sharing high quality, original blog articles on our clients' websites.
We do this by interviewing a leader in the organization, recording that interview, and then having an experienced, US-based writer create the articles before a professional SEO optimizes it. This saves the leader time, and ensures the published articles are well written with first-hand expertise.
If you are interested in speaking to a member of our SEO team about how we could help you produce helpful content that improves your search rankings and helps you reach your goals, please let us know.
What questions do you have about Google's Helpful Content Update?