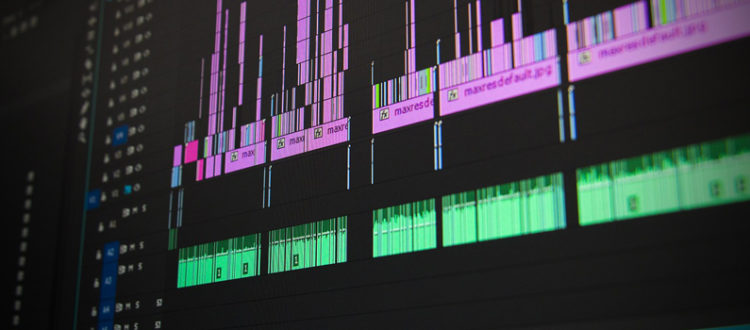 How to Create Videos that Grow Your Business and SEO in Trinity, FL
Watching an informative video is a quick, effective, and easy way for a potential customer to learn about your business. With a bit of general knowledge and some understanding of the services your company or organization provides, website viewers will feel more ready and comfortable to request your services.
Videos for Content Marketing and SEO in Trinity
Videos can also help your SEO in Trinity, Tampa or wherever your business is located.  Previously we discussed How Content Marketing Helps Your SEO in Trinity, FL.  Videos, like blog posts, are another form of content that helps to inform prospective clients, attract links and gain social shares.
The challenge is most companies find it difficult and time-consuming (costly) to create videos.  So, they don't do it.
Skway's Easy Video Marketing Method
Through research, as well lots of experiments with our own video marketing, Skyway Web Design and Marketing developed a simple, cost-effect video marketing solution which we've made a part of our Progressive SEO Management Plus service.
Most often, Skyway will provide video marketing in the form of video interviews. These videos allow the viewer to be informed and to obtain a visual of the owner or leader of a business or organization. During a video interview, frequently asked questions – questions that potential clients or customers would be searching for online – are addressed. These are general questions that intend to help somebody solve a problem or satisfy an inquiry.
For example, a lawyer might discuss questions like, "How much do lawyers charge for legal fees?" A pool building business owner might answer something like "How long does it take to build a pool?" These are basic questions that many potential clients will be wondering about and video marketing is a great way to get those questions answered.
For examples, see the video posts on our blog.
Video and SEO in Trinity, FL
New video content benefits a website's search ranking in several ways.
First, when you create a video and embed it in a blog post, often you can get 2 search listings in the top 10 – one of for the video and another for the blog post.  See the example below.


Second, the video listing really stands out from the text listings and gets people's attention.  People are more likely to click and watch a video than a text search listing.
Finally, do you know what the second largest search engine is after Google?  YouTube.  So, when you create a video and post it to YouTube, you're getting it into the top 2 search engines right away.
If you're looking for an experienced Trinity SEO agency that can combine on-page optimization, blog marketing and video marketing, to make your business successful, contact us today!