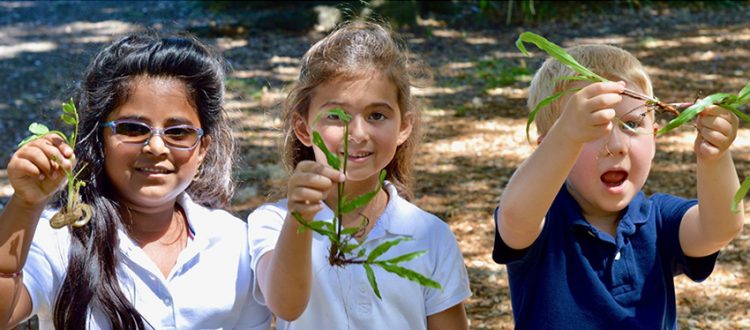 New Website Helps Tampa Bay School Increase Enrollment
Ignite Academy is an independent Christian School serving families in the Tampa Bay Area. The website developer who built their initial website was no longer available and Justin Gingerich from Ignite Academy contacted Skyway Web Design & Marketing about making a few changes to their old website. A while after the initial changes were made to their existing website, Justin reached out to Skyway about building a brand new website.
I asked Justin if he would share with us his thoughts on their old website, the website building process, and how their new website has impacted their school.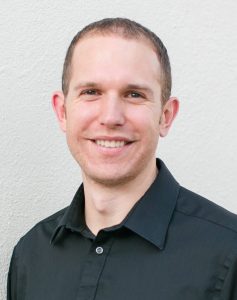 Q: Please provide a 3-4 sentence description of your organization.
A: Ignite Academy is a growing Christian elementary school. The mission of Ignite Academy is to ignite boundless growth in all of our learners by immersing them in an environment of real health (mental, physical, and spiritual health). Through a health focused educational environment, learning comes naturally as we help our kids to reach their potential in Christ.
Q: Tell me about the issues you were struggling with before you contacted Skyway.
A: Our biggest issues were finding new potential families and properly conveying our value as a school to these families.
Q: What was the process like working with Skyway?
A: The team at Skyway was great to work with in the creation of our website. The first iteration of our website was not what we were looking for and they worked hard to make it how we wanted. So we ended up with the website having the look, feel and functionality we were hoping for when we started the process of creating a new website.
Q: What has the impact been on your organization after the website has launched?
A: We have had a large increase in the number of potential families we have connected with through our website. With the help of our website connecting us with new potential families and better conveying our value as a school, we have increased our enrollment from 14 learners last school year to 37 learners this school year.
You can check out their full site at https://igniteacademy.education.
Is your website in need of a redesign? Do you want to work with someone who can guide you through the process so you don't need to embark on it solo? Skyway Web Design and Marketing is the leader in Trinity web design and Trinity SEO services. Contact us to schedule a free consultation.