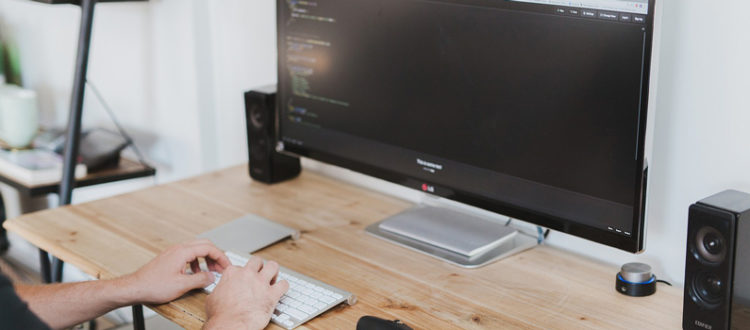 Tampa SEO: Why Monitoring and Maintenance are Essential to Success
When it comes to SEO in Tampa, Tampa or anywhere else, many people mistakenly believe once their website is optimized and local listings setup, the SEO work is complete.
Nothing could be further from the truth.
The search engines, your website, and your search rankings are constantly changing.  If you aren't aware of these changes and making adjustments accordingly, your search rankings will inevitably drop, causing your website traffic to drop, which costs you business.
Let's take a look at how monitoring and maintenance affect the success of a business and its website.
1) Monitoring Website Changes
Hopefully, you are updating your website on a regular basis to keep customers and prospective customers up to date on new products and services, promotions, and events as well as keeping your website fresh.  If the person updating the website is not familiar with SEO, it's likely they will inadvertently remove optimized content from the website causing search rankings to drop.
All of Skyway's Tampa SEO services include website monitoring.  We have software setup to check our clients' websites on a regular basis.  If a client changes their website, we are notified and review the change.  If the change will affect the website's search rankings, we contact the client and propose additional changes so the client is still able to communicate the information they want to communicate without hurting their search rankings.
2) Monitoring Search Engine Changes
Last year, Google made more than 1000 changes to its search engine.  Some of these were changes to the layout of its search engine results pages (SERPs), some were changes to the algorithms that determine search rankings.  Google now penalizes websites for things that were perfectly fine a year or two ago, and it gives a boost for things that not search ranking factors until recently.  If the person managing your website is not aware of these changes and does nothing about them, it's likely your search rankings will change.
At Skyway, our Tampa SEO team spends a significant amount of time reading SEO news, participating in SEO forums, and conducting our own SEO tests to stay on top of changes to the search algorithms.  When the search engines change, we update our strategies and our clients' websites to match.
3) Monitoring Search Rankings
No matter how much you monitor a website and the search engines, sometimes there are other issues that can affect search rankings.  If no one is monitoring a website's search rankings, they could drop for some unexpected reason, costing the site new visitors without anyone knowing.
Skyway Web Design and Marketing runs monthly search ranking reports for our clients and reviews those reports. If there are any unexpected drops in search rankings, we investigate them to determine the cause propose action steps to improve search rankings.
Tampa SEO Management
When a company hires a Tampa SEO agency to perform a one-time optimization service with no monitoring and maintenance, over time their search rankings will drop.  This is why we at Skyway don't even offer one-time SEO services.  All of our SEO services include monitoring and maintenance to ensure your business's search rankings and website traffic continue to improve, leading to more customers for you.