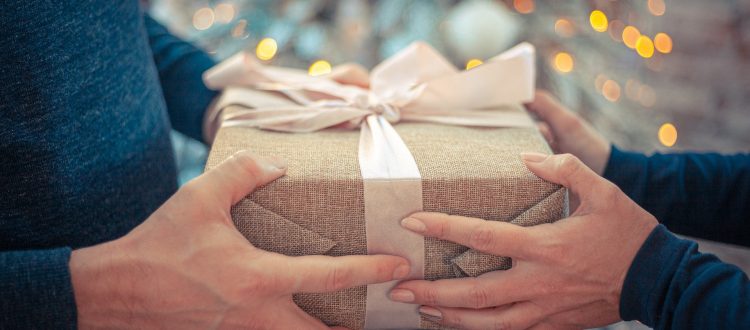 The Online Gift of the Magi – A Safety Harbor Website Story
There was once a company in Safety Harbor, FL with a website which had a team of two people working on it. One person was in charge of the design of that website and the other was in charge of search engine optimization. They both enjoyed working together. So, one Christmas each secretly decided to give the other a gift.
Safety Harbor Web Designer
The web designer thought hard about what the search marketer had said over the past year. She did some research into SEO and figured out what she could give her marketing co-worker. She put together a new design for the company website. It had lots of text with h tags and other coding to help with optimization. The design didn't look very good, but she was willing to sacrifice the website look and experience so the website could rank well for her friend.
Safety Harbor Search Marketer
Meanwhile, the search engine marketer was coming up with his own gift idea for his web designer co-worker. She always seemed to emphasize beauty, pictures, and a simple user experience. So, he put together a proposal for a new company website. The website looked great, but had almost no text the search engines could read. Almost nothing was optimized for the search engines and the site probably wouldn't get many visitors, but it was simple and beautiful.
The Gift Exchange
Finally, on the last week before Christmas, they each called for a meeting with the owner of the Safety Harbor company. They presented their website proposals. They were each touched by the effort the other had made to help them. They also, however, realized, how important the other person's work was to the success of their company's website.
Which proposal would the owner go with?
The owner of the company looked at both proposals and said,
"I'm glad you two see the value of each other's work. Perhaps, if you work together, you can create a new proposal that is both optimized for the search engines and beautifully designed with a good user experience."
Working Together to Find Balance
One of the struggles a lot of companies face is fighting between designers and marketers over how the company website is designed. This is especially true when the designers and marketers are two different outside providers.
The truth, however, is that you can have both a great looking, easy to use website and good rankings. There are ways to design and code a website to be beautiful to look at, but still be readable and well optimized. It helps when both designer and marketer are working together and are able to communicate. It also helps when the designer has years of experience designing with SEO in mind and the marketer has years of experience optimizing with good design in mind.
At Skyway Web Design and Marketing, you get web designers and search engine marketers which both have years of experience working together to design beautiful, well-optimized websites that are easy for visitors to use. We would love to help you to create a well-designed and optimized website. Contact us, today, for a free consultation.