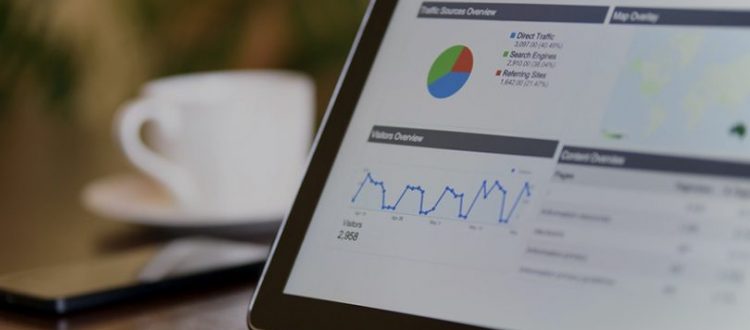 Announcing New SEO Reports!
Skyway Web Design and Marketing  is excited to announce brand new SEO reports for all our search engine optimization clients.
The new SEO reports are better organized, more visually appealing, and contain new data to help our clients understand their SEO and make more informed decisions.
The 5:58 video below gives a overview of the new SEO reports including details on these specific reports:
Services Provided
Google Rankings
Google Analytics
Google My Business (local SEO clients only)
Reputation Manager (local SEO clients only)
Local Search Grid (local SEO clients only)
Take a look!
If you already receive SEO services from Skyway Web Design and Marketing, you'll automatically begin receiving the new report today.
New Videos for Each Full Report (added 4/21/21)
We created additional videos explaining each of the "Full Reports."
Skyway Web Design and Marketing is a leading provider of SEO services for businesses and organizations in Trinity, Safety Harbor, and the greater Tampa area. If you're interested in talking with one of our SEO experts about how we can improve your search rankings, bring more people to your website, and help you live out your mission online, click here to request a free phone consultation.
Comment and Discuss…
What do you think about the new SEO reports?
What questions do you have?