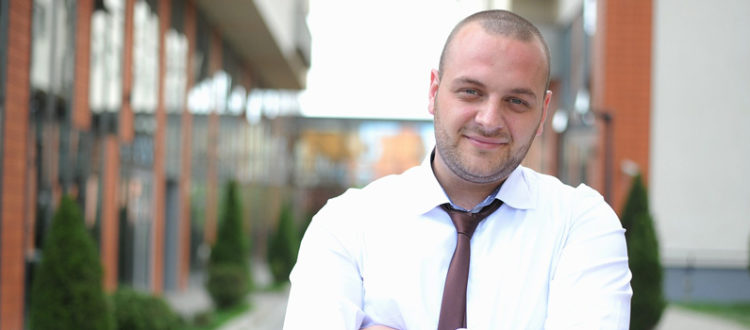 Benefits of One Company for Your Web Design and SEO in Safety Harbor, FL
There are many aspects to managing an effective website that will help your Tampa Bay area company be successful, including web design, web hosting, domain registration, email, website updates, and search engine optimization (SEO).
Searching for the best company to provide each of these services individually can take a lot of time. Then, if you're working with 5 or 6 different Internet service companies, you could end up spending a tremendous amount of time paying all the various invoices and managing your relationship with each company.
Web Design, Hosting and SEO in Safety Harbor, FL
At Skyway Web Design and Marketing, we handle all aspects of website design, hosting, maintenance, and marketing. With us, all your website needs can be met by just one company. To better understand the benefits of using one company for all your website services, let's look at some of the things that can go wrong when more than one company is working on your website.
First, each company you work with has different goals in mind when serving your business. An SEO specialist focuses on getting your website the best search rankings he or she can. A website designer focuses on giving your website the best functionality and appearance but may not give much thought to keeping it search engine friendly. A web designer could choose a platform, theme or plugins that are not SEO friendly. Also while it's unlikely multiple companies will intentionally undermine each other, there is a greater risk of potential conflict.
Second, coordinated communication may be necessary. There are times when communication and coordination between the web design company, web hosting company and SEO company are essential. If these are three separate companies, the communication between them has a much greater chance of being misunderstood. Tasks could slip through the cracks, projects could be delayed, or changes to your website made by one company could be overwritten by another. Additionally, you have to act as the middle man between all these companies passing questions and requests from one to the other.
Third, there will be times when you need support – maybe you can't get to your website or it seems slow. The issue could be with the server or the plugin or even the domain name. Who are you going to call? Or perhaps someone fills out a form on your website, that information is supposed to be sent to you in an email but the email never arrives in your inbox. The problem could be with the website, the web hosting account, or the email account. Unfortunately, we've seen a number of situations where the website developer blames the hosting company, the hosting company blames the domain registrar, and so on.
One-Stop-Shop for Website Services in Safety Harbor, FL
Skyway is a Safety Harbor web design company, a Safety Harbor web hosting company, and a Safety Harbor SEO company. Partnering with us for all of your website services eliminates or greatly reduces many of the potential problems described above. Our goal is to benefit not just your website but your entire business by simplifying things, making your life easier and giving you the peace of mind that comes from knowing we've got everything covered for you.
So, let's talk about how Skyway can help your company with web design, hosting, and SEO in Safety Harbor, FL.