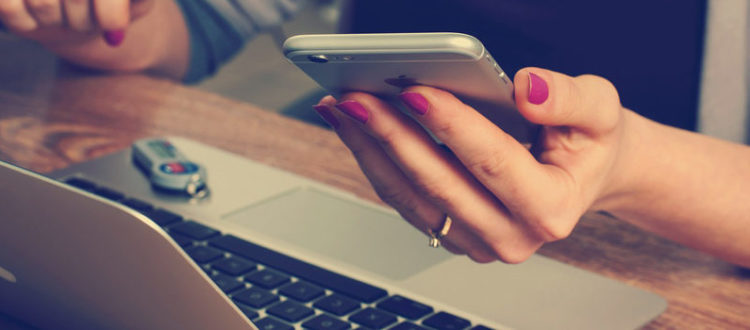 Is Clearwater SEO Worth the Money? Here's How to Know.
Having a website that ranks well in search engines is important for the success of every Clearwater, Florida business. A website that ranks below its competitors or does not appear in the search results at all will not receive as many visitors. Search engine optimization (SEO) in Clearwater is the process of getting a website better rankings and more visibility in search engines. However, it's important to note…
Ultimately, SEO in Clearwater is NOT about Search Rankings
Using SEO to get great search rankings is very important, but what if you got great search rankings and but no additional sales or clients as a result, would you be happy?
Of course not.
That's because great search rankings are not the end goal.
The ultimate goal of SEO is to increase sales for your business.
Great search rankings are a means to that end.
We at Skyway take the time to understand the goals you have for your business. Based on those goals, we work with you to develop metrics – numeric, trackable goals – that will enable you to see the impact SEO is having on your sales. When a company knows how much revenue is being generated from customers who are coming to the business from search engines, the return on investment (ROI) of the search marketing services can be calculated. Then the company can make informed decisions about its marketing options.
The Big Challenge with ROI
While some metrics like search rankings, visitors to a website from search engines, and online sales can be tracked online, depending on your business or organization, there's a good chance not everything can be tracked online. if a business's customers make purchases offline, there is only one way to track how much revenue is generated by SEO:
Ask
When a customer makes a purchase or signs a contract, the only way to know whether he or she discovered your business through an online search or some other form of marketing is to ask them. A system needs to be implemented to ensure all new customers are asked how they heard about the company, and a system needs to be put in place to tally and track customer responses.
This takes time and effort, which is why most small businesses don't do it. But it's the only way to know for sure the money a company is investing in SEO is producing a good return.
We Can Help.
If you've invested in SEO in the past but didn't know if it was really working, or if you've never invested in SEO because you were afraid it wouldn't be worth the money, contact us at Skyway Web Design and Marketing so we can talk about your goals and develop a Clearwater SEO plan for your business that includes real-world metrics and ROI tracking so you can know for sure whether it's worth the money.