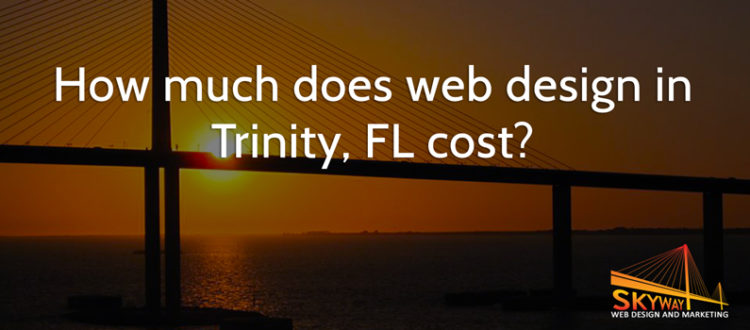 How much does web design in Trinity, FL cost?
Are you looking for web design in Trinity, FL?  One of the most common questions we're asked is, "How much does it cost to design a website?"  There are a number of factors that impact web design cost.  In this video, Mark Steinbrueck, co-founder of SkywayWeb Design and Marketing explains the things that impact the cost to design a new website so you can weigh these factors into your web design decisions.
Got any comments or questions? Post them below and we'll respond.