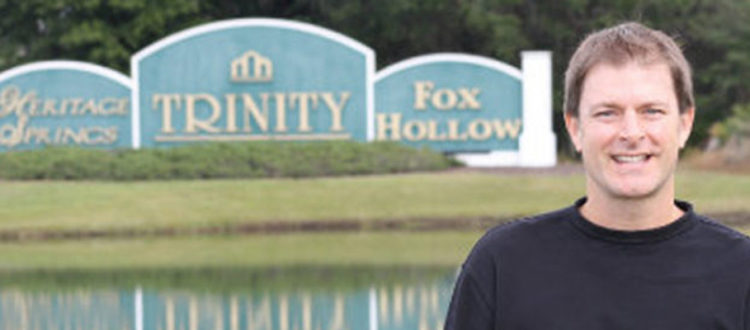 Our Mission is Your Success in 2023 and Beyond
Skyway Web Design and Marketing is a Tampa web design company and SEO company (with offices in Safety Harbor as well) offering years of experience and a wealth of knowledge to our clients. We serve Tampa Bay area businesses and organizations by designing functional, practical, and beautiful websites, hosting those sites, and implementing top notch SEO marketing techniques and services. Our web design company handles all the aspects of website marketing and maintenance to ensure that your website receives high rankings on search engines and is easily visible for web viewers and site visitors.
We're NOT Primarily About Web Design and Marketing in Tampa
We are a family owned and operated business that has served the Tampa Bay area for many years with our web development and online marketing services. However, more than striving to provide the best web design services possible, our greatest mission is to serve you. Our primary goal is not web design and SEO but to help your organization or business to be as successful as possible. We view web design and SEO services as a means to an end: the success of your business or organization.
We Love the Tampa Bay Area & Tampa Specifically
Tampa Bay is our home.
I (Mark) live, raise my kids, am a part of a church, shop, hang out with friends and more right here in Tampa, Florida.
If you live in or around Tampa, we're neighbors.  When I help your business grow and become more successful, it benefits everyone who lives in the Tampa area, strengthening our city and making it a great place to call home!
By partnering with your business in so far as SEO and web design in Tampa is concerned, we get to see the amazing things you are doing and get the thrill of being a part of your success.
Join us in the Growth and Success of Tampa
We hope you share our passion for helping Tampa businesses and the Tampa community succeed and prosper.  If we can help you and your business succeed by bringing you lots of new customers through a better website and SEO in Tampa, let's schedule a time to talk.