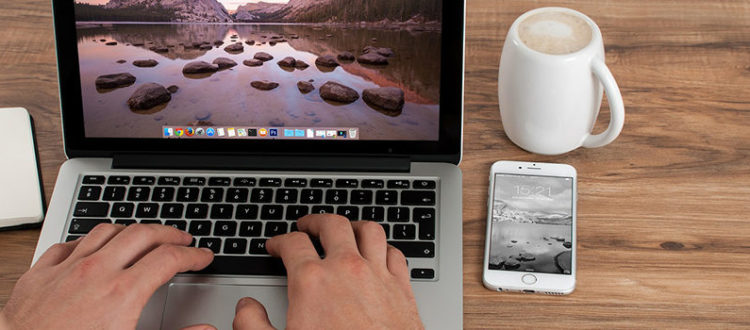 Reasons You May Need Tampa Web Design
Do you need Tampa web design?
Your website is the face of your company. It's a statement of logos, colors, and phrases that will catch people's attention and give a specific and unique brand to your business or organization. Maintaining your site and keeping it updated and fresh is crucial to staying successful. That's a lot easier said than done, so let's talk about why businesses and organizations in Tampa, FL may need web design services.
New businesses need a new website in Tampa, FL
If you're entering the exciting world of launching a new business, you will definitely need an online presence to promote what your business is all about. Your business website is what will attract customers, provide marketing, and showcase your goods or services. Skyway Web Design and Marketing will work with you to create a website design that is perfect for your business.
Businesses that want to grow need a new website in Tampa FL
Another reason for contacting Skyway Web is that you may already have an existing website, but are searching for a way to grow your business. Perhaps you are determined to increase sales or gain a higher number of students at your school or grow attendance at your church. Skyway can help with that. We specialize in search engine marketing and getting websites ranked into the top 10 within Google, Bing, Yahoo, and other major search engines, as well as in local search directories.
Organizations with an outdated website need web design in Tampa, FL
Another reason for contacting us may be that you are just not satisfied with your current website. Perhaps your website was built years ago and is outdated; it may not include the features or functionality that you need or maybe it isn't mobile-friendly. Maybe it doesn't suit the theme, mission, values, or products of your business or organization. Skyway will work with you to build a site that fills need gaps, is updated, and is functional.
Organizations frustrated with their service need a new web design company in Tampa, FL
One problem that some business and organization leaders face is receiving poor service. They've been unhappy with the customer service they've dealt with in the past, they didn't get what they were expecting, or were burdened with long response times. Their desire is to partner with a reputable company that serves its clients well. Skyway can meet that need. Our goal is to listen to you and determine exactly what your needs are and provide you with kind and competent customer service.
Your business or organization deserves to be showcased in the finest way possible. Contact Skyway Web Design and Marketing to help you thrive!