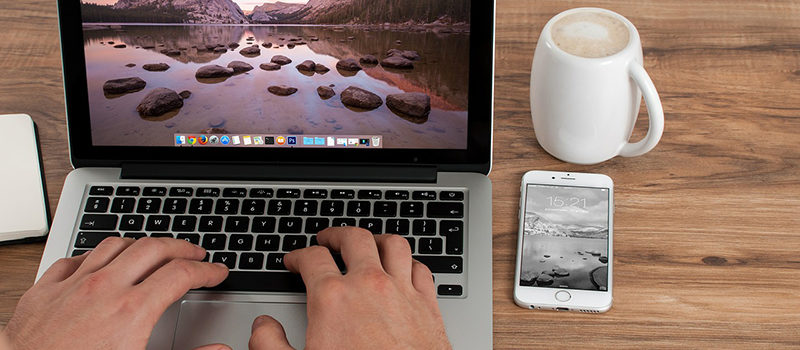 Here are some of the challenges businesses are facing when they call Skyway for Web design in Trinity, FL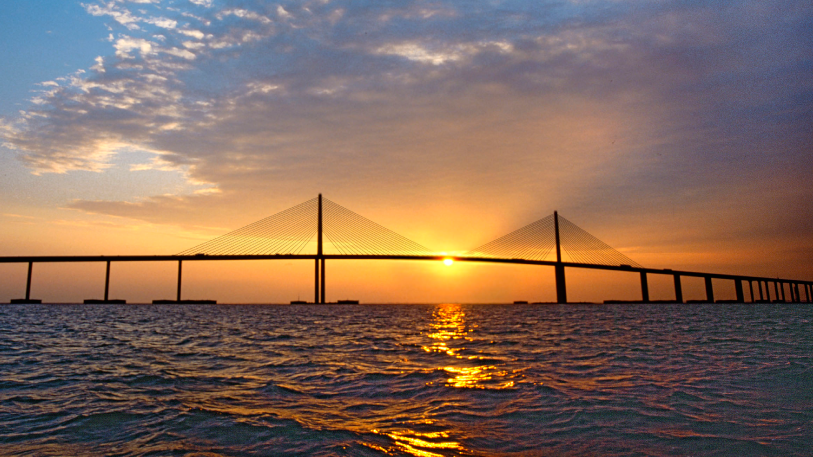 What sets Skyway Web Design and Marketing apart from other website service companies in Trinity, Safety Harbor, and Tampa? Find out...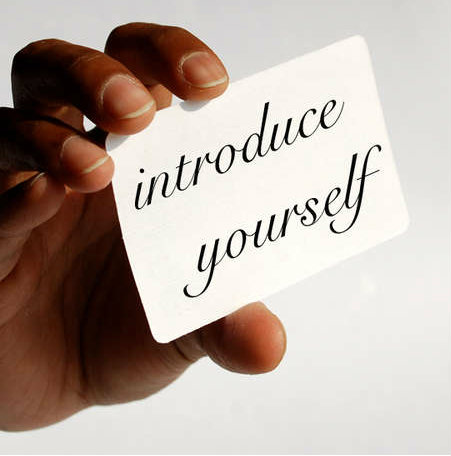 I'm very excited to announce the launch Skyway Web Design and Marketing! For the last 18 years, my brother Mark and I and our team at OurChurch.Com have been helping churches, schools, ministries and businesses achieve their mission online by developing, hosting and marketing websites for them. Recently, however, Mark and I have felt a...
Read More